Maui Maggie Delivers!
When "Aloha" alone isn't quite enough…
Get the word out by letting
Maui Maggie
"The Coupon Queen"
work her magic for you!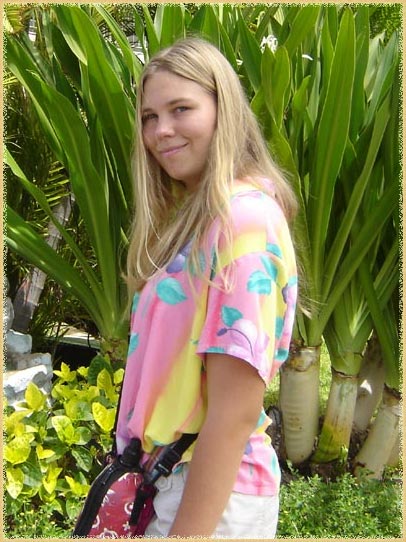 Affordable delivery of promotional materials…
individually tailored to your specific business needs.
 
Over 200 established accounts!
For rates and information please contact
info@mauimaggie.com
or call
808-385-7852
 
Maui Maggie also makes the BEST Mango Salsa and Pineapple Mango Salsa on island. You just can't get enough of it! We also deliver - so contact us.
Maggie, who is autistic, would like to express her thanks to you. By allowing her to help bring you new patrons… you help make her own special path a much more meaningful one.
Mahalo!
References available upon request!